Working Sign
During a work meeting our client was concerned about the general public being in the panoramas and having their picture on the internet. This discussion extended to photo releases, children pictures and possible solutions.
Suggestions made:
Big Photo notice sign at the event entrance
Signed Model releases
Have people turn their faces away from the camera when taking imaging
End result was a simple sign placed on the tripod generally notifying people that if they did not want their picture on the internet please turn away from the camera.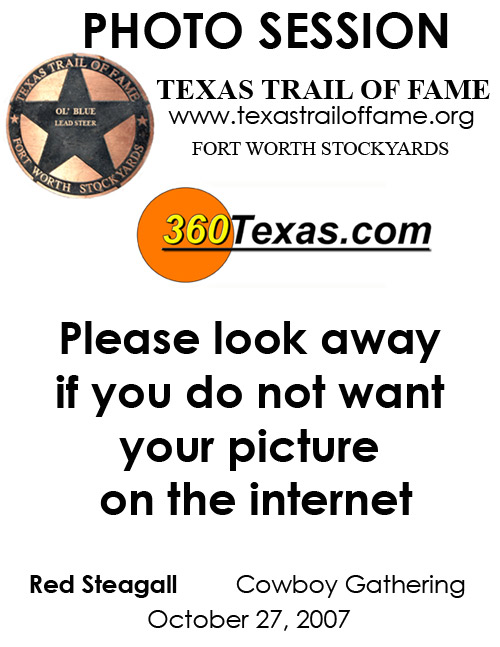 ---
/s/
Dave
Forum Moderator for
EasyPano - Panoweaver
Pano2VR

Visit 360texas.com